Working at the intersection of writing, moving image and installation - the initial starting point for much of my work is the idea of the Unspeakable, which touches upon notions of power, guilt, complicity, trauma, consent and sexuality. 
-
b. 1989 
lives and works between Helsinki / Oxford
2015 - present: MFA Time and Space / Kuvataideakatemia / University of the Arts Helsinki
hello@ionaroisin.com

-
News /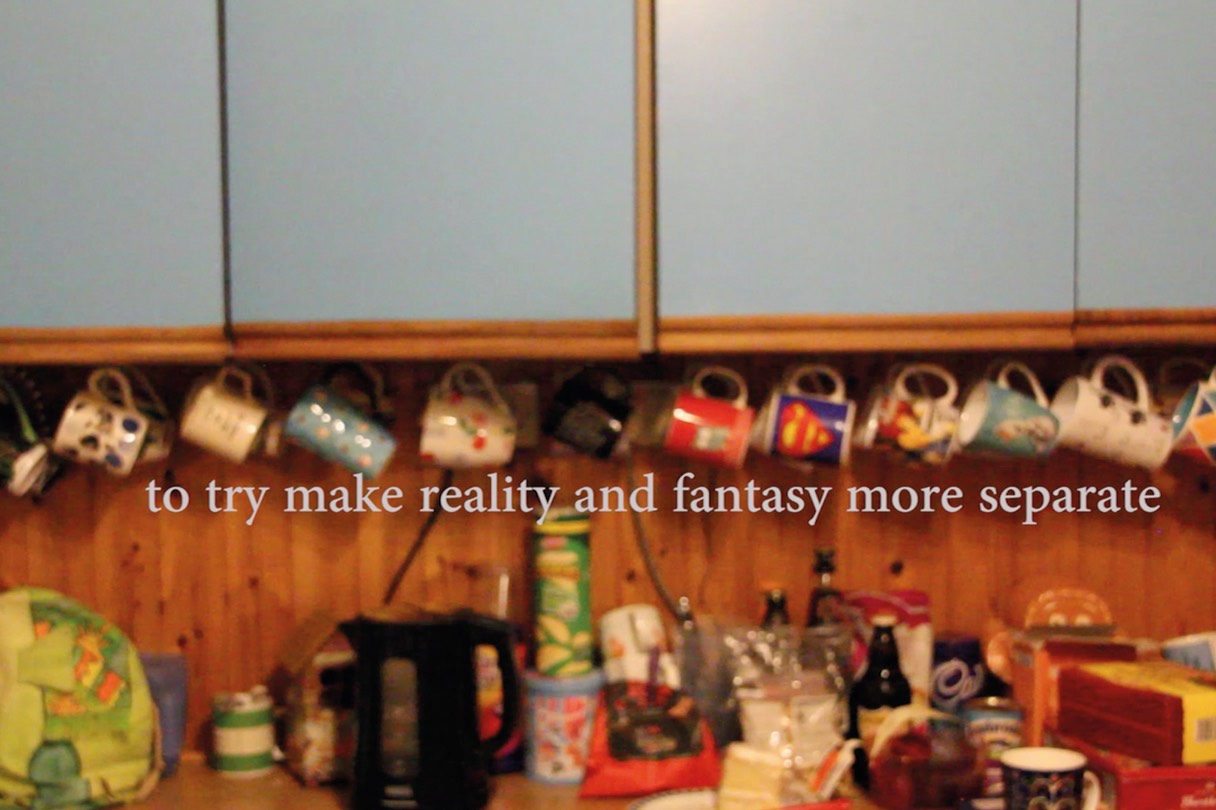 I'm delighted to announce that my film People assume I'm an only child will be screened at DocPoint festival as part of the programme New Visions I - Finnish Student Films. For more information and to purchase tickets please go here.
Director Iona Roisin spent four years filming her autistic younger brother. With the camera movements Roisin aims to find a common language with her brother and identify how he sees the world. When the brother perceives all films as fiction, he has a hard time comprehending himself as a subject of a film.

People Assume I'm An Only Child reveals the strong and warm relationship between siblings. The documentary explores the responsibility of the filmmaker and the power structures of the director and her subject. It discusses the objectivity of personal storytelling – how honest one can dare to be when filming ones own family.
Upcoming Exhibition / 
Give me what I want and then leave me alone - with Flora Bouteille, Project Room, Helsinki, April 2018